We're Growing! Join Us.
Healthcare Realty is recruiting people to join our team. Our company is friendly, collaborative, and creative. We are proud to offer competitive compensation, excellent employee benefits, a supportive culture, and a healthy work environment. Healthcare Realty is a place that values your initiative and unique skills.
Be a part of an organization where you can have a voice and be appreciated for your contributions.

Benefits make life better.
HEALTH AND WELLNESS
At Healthcare Realty, we understand the importance of quality care – healthcare is, after all, at the core of our business. We offer generous medical, dental, and vision benefits for our team members and their families, plus fitness incentives, wellness challenges, chair yoga, team-building exercises, and more.
Time for yourself
We value work/life balance. Healthcare Realty provides paid vacation days, company-paid holidays, paid sick days, new-parent leave, and options for hybrid work schedules in some positions for added flexibility.
Better education
Want to pick up a new skill, finish your college degree, or reach a new professional goal? Healthcare Realty values these pursuits and provides tuition assistance for continuing education and professional designations.
Giving Back
At Healthcare Realty, we offer matching donations to help our employees' charitable contributions make twice the impact. We also provide eight annual paid volunteer hours per year, plus opportunities to participate in team service projects such as blood drives and holiday toy drives.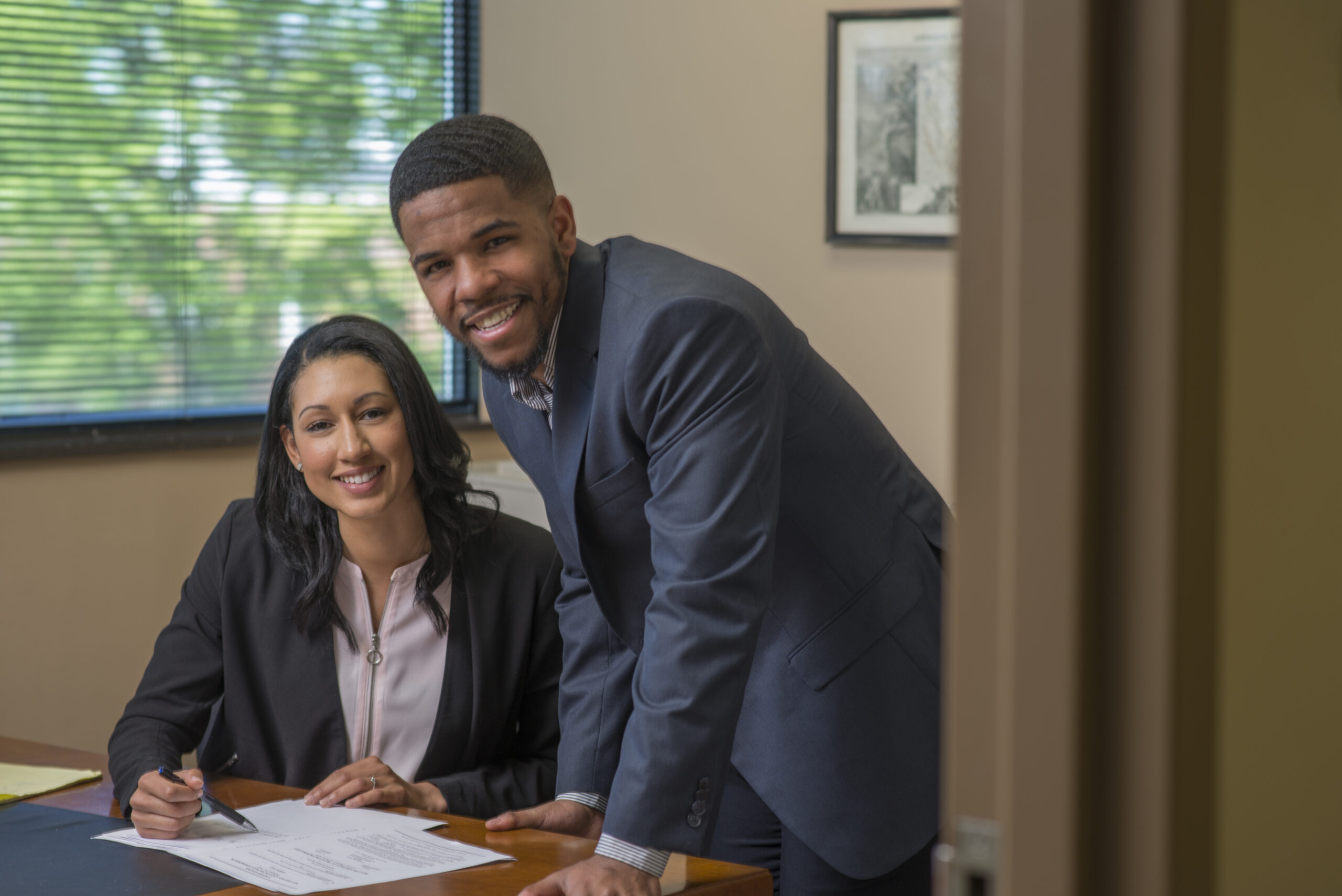 An Equal Opportunity Employer
Healthcare Realty is proud to be an Equal Opportunity and Affirmative Action Employer. We do not discriminate based on gender, race, veteran status, disabilities, or any other applicable characteristics protected by law.